"My husband got my custom engagement ring made at Thompson Jewellers and it's absolutely gorgeous! He was incredibly happy with the whole experience and we even went back to purchase a bracelet and a set of earrings for me to wear on our wedding day! "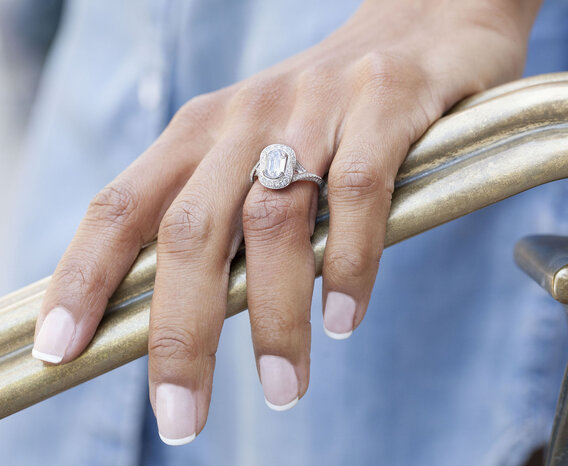 Shop Engagement Rings
Shop from our wide selection of Engagement Rings from the top Jewellery brands globally.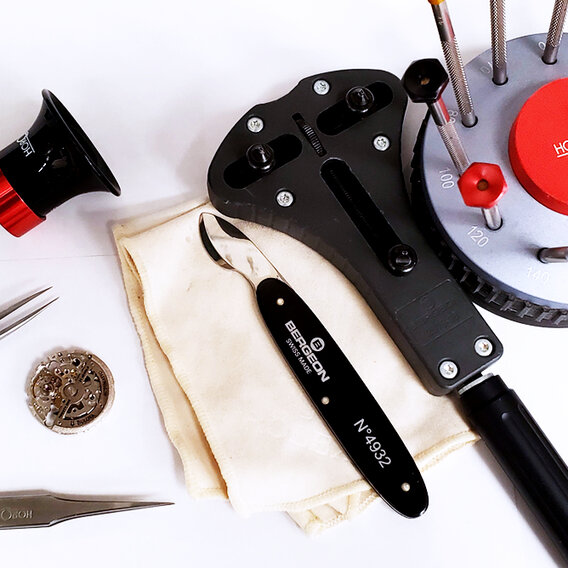 Watch Repair Services
Our Watchmakers are the best in Ottawa and across all of Canada. Bring your damaged watch to us and we will have it ticking in no time!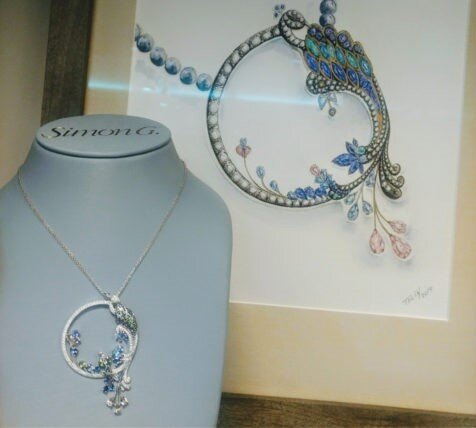 We Do Custom Designs
Custom Designs are a passion of ours and we take pride in bringing beautiful concepts to life!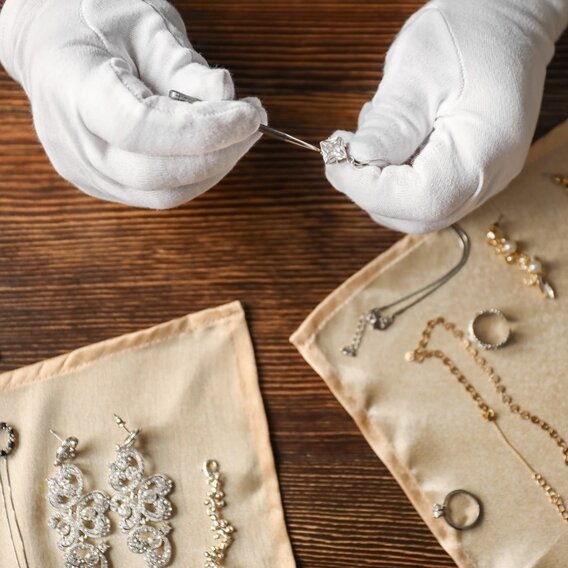 Jewellery Repair Services
Have an old piece that could use some repairs? Our jewellers will have it looking as gorgeous as the day you took it home.