One Family | Two Generations | Since 1953
---
Behind every gift is a memory, and at Thompson's Jewellers, we have perfected the art of giving. We love to help you create beautiful memories and lasting experiences through beautiful gifts. Generations of families celebrate their milestones let us help you too.
---
Bob & Margaret Thompson.
Bob Thompson started his career in the jewellery industry in 1952, where he began as a respected and skilled watchmaker. Over the years, his interest in the industry expanded into jewellery.
Bob's wife, Margaret, joined Bob Thompson Jewellers in 1970 where she handled the bookkeeping and daily store operations, working very hard together to succeed in a competitive industry. Throughout the 50 years of their career, Bob and Margaret's main focus was to provide excellent service to their valued customers, while paying great attention to detail. Today, the Thompson name is known for its unprecedented craftsmanship in both jewellery making and watch repairs, maintaining their reputation as one of the leading jewellery stores in Ottawa.
The Thompson Brothers.
Currently, the second generation of the Thompson family, Greg, Jeff, and Derrick, have successfully followed in their parents' footsteps, each having excelled in his own specialty in the trade.
Together they comprise one of Ottawa's most innovative providers of fine jewellery, watches, giftware, and accessories.
---
Thompson's Jewellers is the only jewellery store in Ottawa that has a full-service, on-site custom design designers, a jewellery repairs, watch restoration center & gemological lab – all in one location.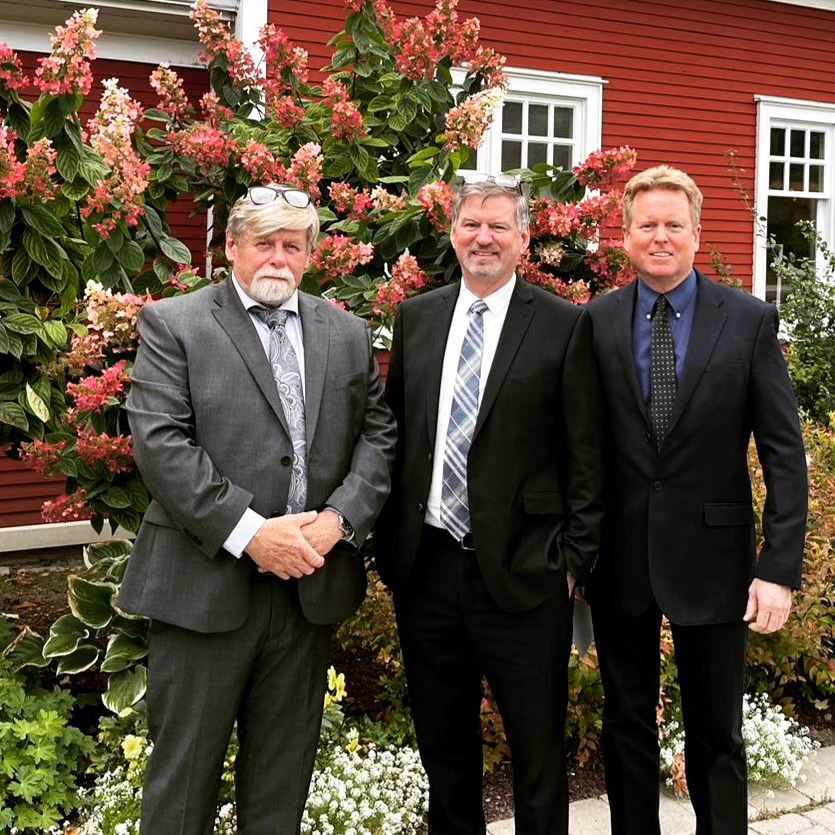 ---