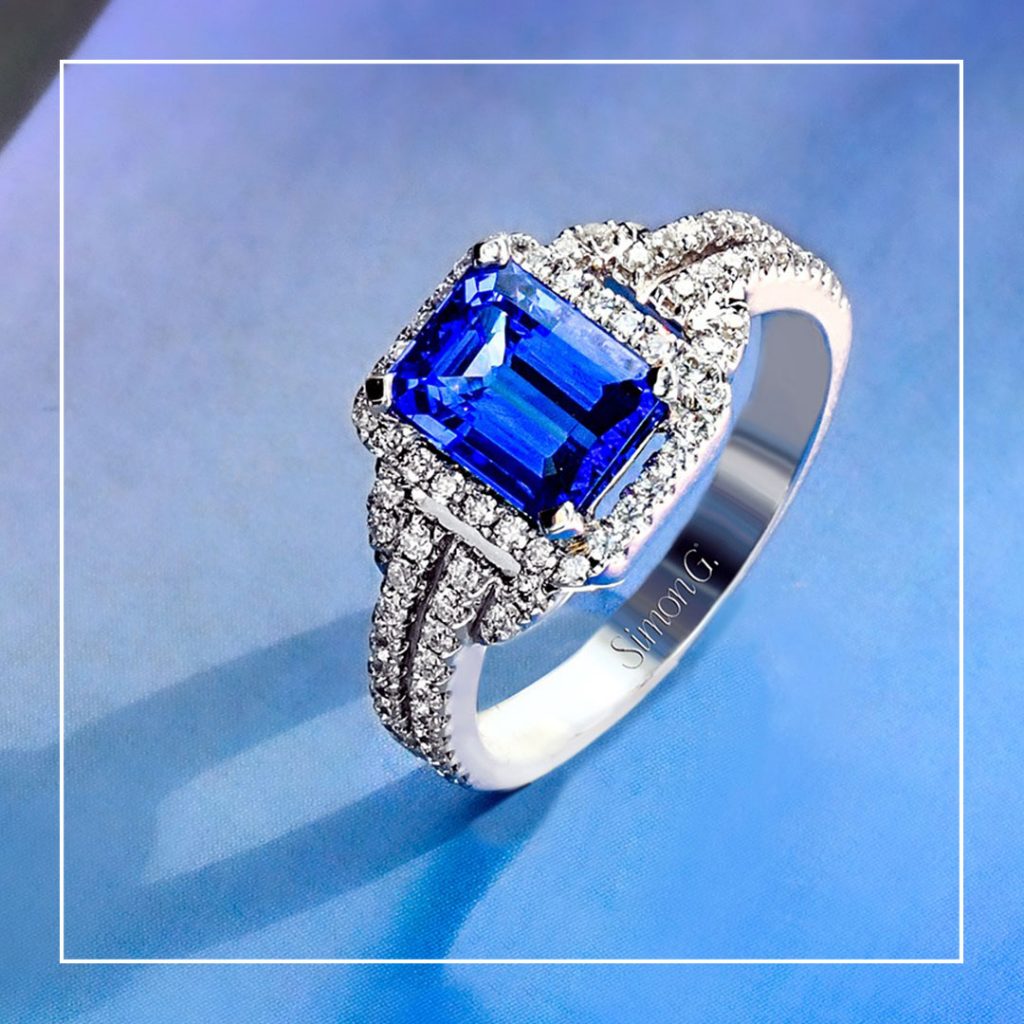 What's the Birthstone for September?
This September birthstone is relatively hard, ranking 9 on the Mohs scale.
Sapphire is the birthstone for September according to both the ancient and modern lists.
September's birthstone, the sapphire, has been popular since the Middle Ages.
Sapphire, is most desired in its pure, rich blue color but is present in almost every color including pink, yellow and green.
Sapphire became a symbol of royal love in 1981 when Britain's Prince Charles gave Lady Diana a 12-carat blue sapphire engagement ring. Prince William later gave this ring to Kate Middleton when he proposed in 2010.
Today, top-quality blue sapphire remains one of Mother Nature's rarest gemstones.
Shop loose Sapphire in-store today. Book your appointment today.