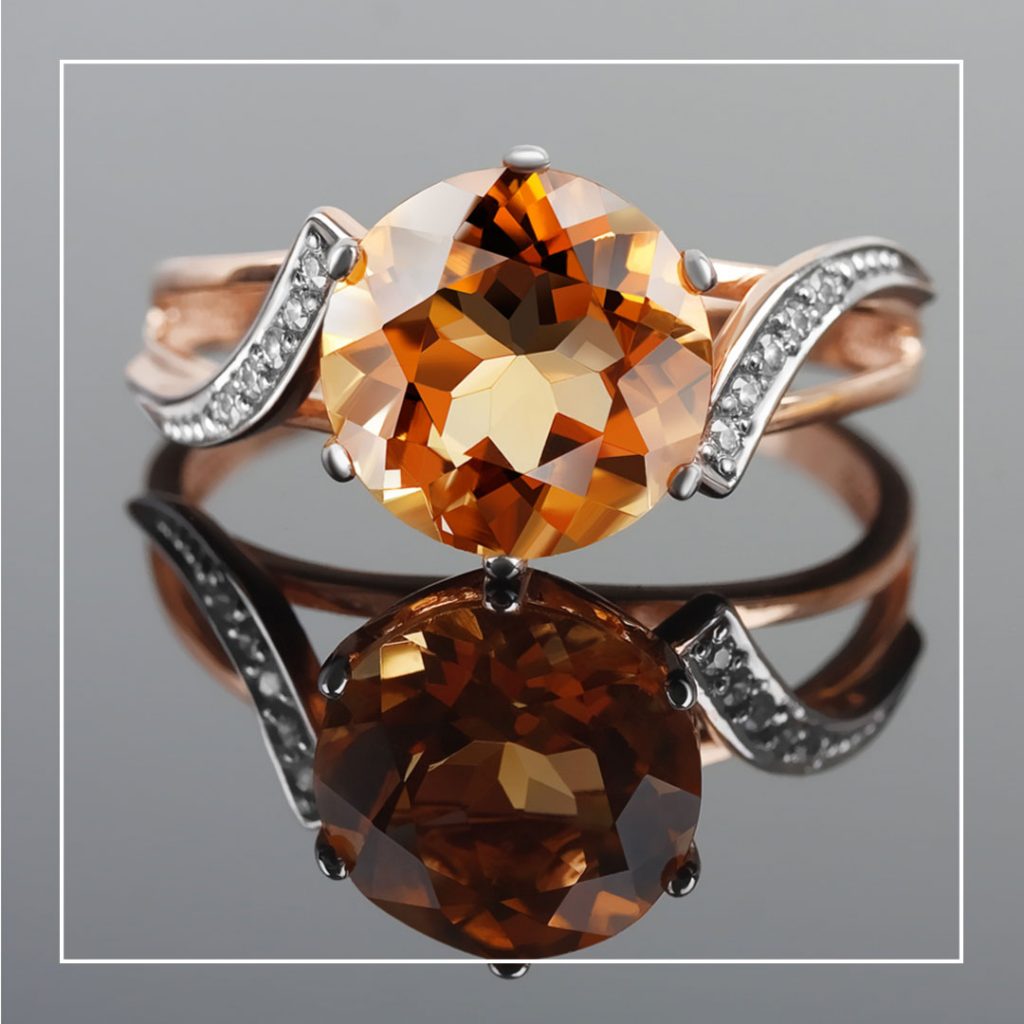 What's the Birthstone for November?
Topaz is an 8 on the Mohs scale of hardness, but it has poor toughness, so care is required to avoid chipping or cracking.
The variety of topaz hues includes colorless, light blue, yellow, orange, pink, violet, brown and, very rarely, red. The vast majority of blue topaz seen today is the permanent result of treating colorless topaz with irradiation and heating. The rainbow effect seen in "Mystic Topaz" is created by coating colorless topaz with a thin artificial film.
---
This November birthstone is the transparent yellow to brownish orange variety of quartz, which has been used in jewelry for thousands of years. Citrine has been a popular gemstone since ancient times and has shared a history of mistaken identities with the other November birthstone, topaz. As a result, people thought citrine had the same powers as topaz. They believed the citrine birthstone could soothe tempers and calm the wearer.
Shop loose Topaz and Citrine in store today.