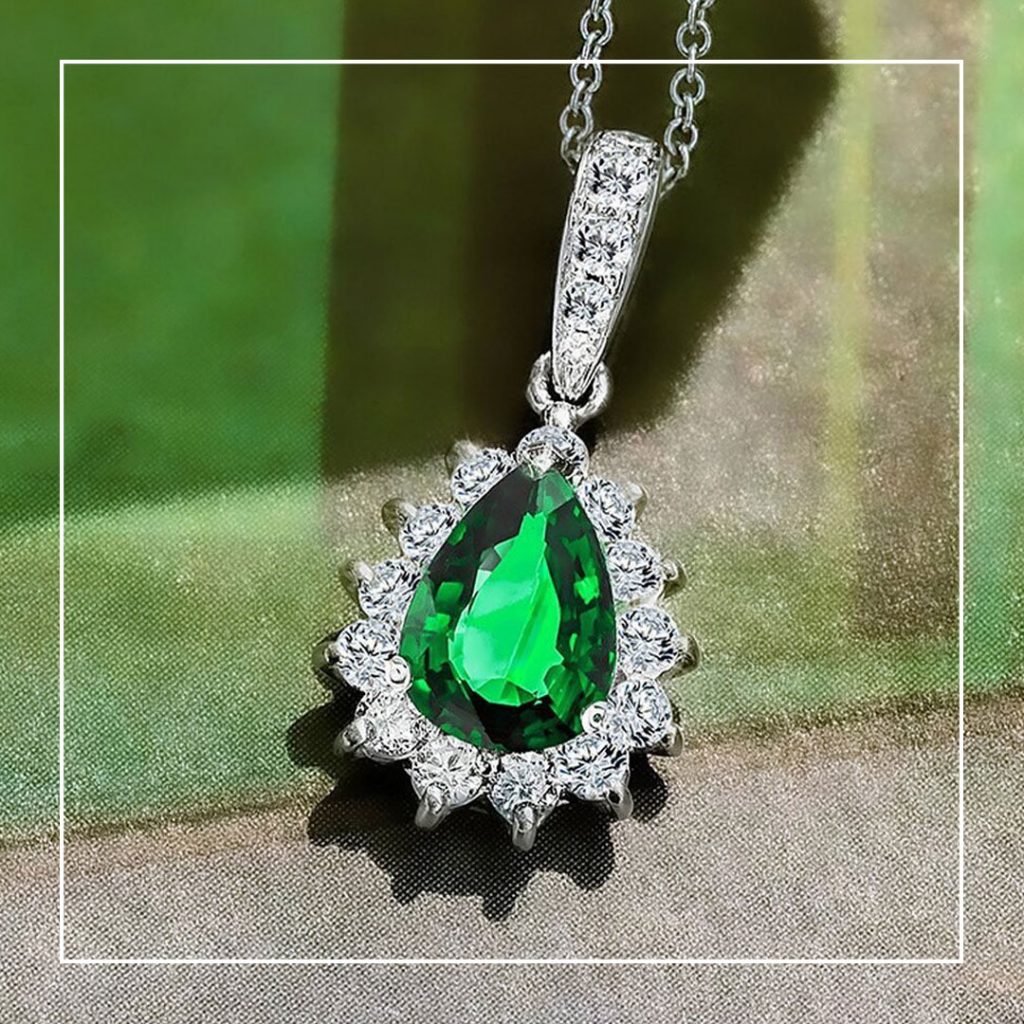 What's the Birthstone for May?
Emerald gemstones were mined in Egypt as early as 330 BC, but some estimate that the oldest emeralds are 2.97 billion years old.
Cleopatra is perhaps the most famous historical figure to cherish emerald gemstones. She even claimed ownership of all emerald mines in Egypt during her reign.
Today, emerald is a symbol of loyalty, new beginnings, peace, and security, making it not only a beautiful gem to wear, but also a meaningful jewelry gift to be treasured by the receiver. It is still widely prized by the rich and famous, with Elizabeth Taylor's famous emerald pendant selling for $6.5 million in 2011.
Shop loose Emerald in store today.